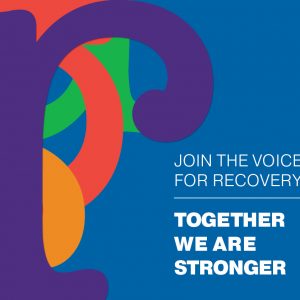 September IS
Recovery MONTH
This September, the New York Council on Problem Gambling (NYCPG) is excited to partner with statewide agencies, regional and local groups and organizations throughout New York State to make strides in raising awareness of recovery for problem gambling.  At the state and regional levels, NYCPG is partnering with professionals and organizations across New York to shed light on the fact that gambling disorder is in fact a mental illness and, like most other mental illnesses, it is

preventable and treatable

 with appropriate care.  
GAMBLING DISORDER SCREENING DAY
The New York Council on Problem Gambling and your regional Problem Gambling Resource Center staff would like to encourage you and your agency to participate in a gambling disorder screening day – September 22, 2020.  Although NYCPG supports year‐round screening for gambling‐related problems, this dedicated one-time screening day event is designed to support providers in the identification of gambling disorder.

Gambling disorder leads to  financial, emotional, social, occupational, and physical harms, yet many cases of gambling disorder go undetected, due to limited assessment for this problem. Screening is imperative to detect gambling‐related problems as early as possible, and NYCPG encourages all organizations and providers to participate in screening events.
SCREENING DAY RESOURCES
Please let us know if you are hosting a screening day event by registering HERE . 
Additional Resources:
Additional Information