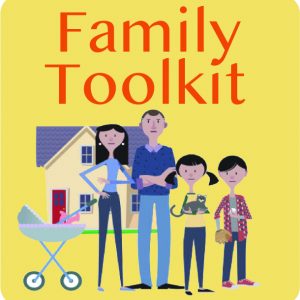 This toolkit of information was designed for family members who are concerned about, or experiencing, problems due to a loved one's gambling behavior.  Inside you'll find information about problem gambling,  and resources for support and self care. By contacting the Problem Gambling Resource Center, you will be connected to supports locally.  Please share this toolkit with anyone that may be experiencing gambling problems so together, families can take steps towards recovery and a healthier wellbeing.
Toolkit Materials
Additional Information
For HELP, visit NYProblemGamblingHELP.org to be connected with local resources and services for problem gambling.
For more information about problem gambling, visit KnowTheOdds.org.
For tips about talking to kids about problem gambling, visit Talk2Kids.org.