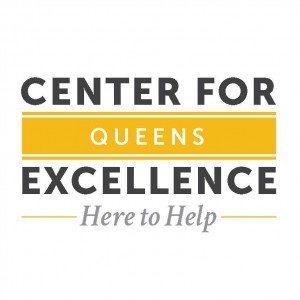 Queens Center for Excellence – Dedicated to addressing the issue of problem gambling within Queens County
QCFE is dedicated to the positive transformation of lives harmed by problem gambling. This vision of transformation includes individuals with a gambling problem as well as their families and communities. With a focus on supporting the individual and reducing barriers to care, QCFE is truly the premier organization providing problem gambling services in Queens.
The Queens Center for Excellence focuses its efforts on:
Increasing public awareness of problem gambling
Providing community education about problem gambling
Partnering with community organizations to accomplish our mission and vision
Connecting clients with treatment, recovery and support services
Working with the gaming industry to promote responsible gambling
Working with the district attorney's office on alternative sentencing for problem gambling
Promoting healthy lifestyles which foster freedom from problem gambling
If you need help, or want to learn more about the Queens Center for Excellence, check out QueensCFE.org!