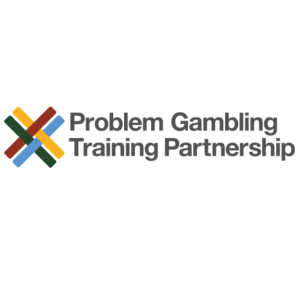 Funded by NYS OASAS, the Problem Gambling Training Partnership (PGTP) is an unprecedented statewide initiative to provide training on assessment and treatment of gambling disorder to social workers, mental health counselors, marriage and family therapists, and psychoanalysts throughout the state. The PGTP is a joint initiative formed by the New York Council on Problem Gambling, the National Association of Social Workers – New York State Chapter, the New York Mental Health Counselors Association, the New York Association for Marriage and Family Therapy, and the National Association for the Advancement of Psychoanalysis.
Increasing Access to Care for Problem Gamblers in NYS
The NYS OASAS HOPEline provides referrals for those seeking problem gambling treatment services statewide and is often the first point of contact for someone who is seeking help.
Through the Problem Gambling Training Partnership, New York State licensed professionals in the disciplines of Social Work, Mental Health Counseling, Marriage and Family Therapy and Psychoanalysis may opt to be considered to be part of the Problem Gambling Treatment Referral List.  In order to ensure quality services are provided by this new network of private practitioners, OASAS will require minimum standards that private practitioners must meet in order to be qualified to be included on the list and receive problem gambling treatment referrals.
PGTP FREE Training Opportunities:
Conferences
Webinars
Continuing Education Newsletter
If you are a NYS Licensed Mental Health Provider, and would like to learn more, visit the Problem Gambling Training Partnership website at www.nypgtp.org!